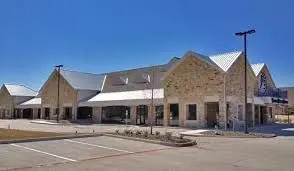 Dermatology Center of McKinney

5801 Virginia Parkway, Suite 102
McKinney, TX 75071
(972) 548-0333
(972) 548-0348-fax

---
Notice of Privacy Practices
Please click here for a copy of our Notice of Privacy Practices.
---

Facilities and Equipment
At the Dermatology Center of McKinney we utilize the latest technologies to provide you the best comprehensive skin care. Please come experience one of these technologies for free. Our Reveal® Imager shows subsurface pigmentation and vascular features. This helps the doctor develop highly targeted treatment recommendations to improve the quality and health of your skin.